Catfish Tournament
Many people in Wayne County believe that the Altamaha River produces the biggest catfish in the state. And the Wayne County Board of Tourism is willing to put up money to prove it. The annual Wayne County Catfish Tournament will take place in Jesup, GA. The entry fee is $100 per angler with a minimum of $200 per boat. Children under 16 can participate free of charge.
Fishing will begin in the Altamaha River at noon Saturday and will continue until 2 p.m. Sunday. Each boat will be allowed to weigh in up to five catfish--flathead, channel or blue. The boat with the heaviest total catch will be declared the winner. Prizes to be announced.
The entry fee of $100 per angler is in effect. After the deadline date, any entries will be charged a late fee of $20.
Registration Form
Online Registration
Sponsorship Opportunities
Tournament Poster
Tournament Rules
Tournament Safety
Cabin Rental on Altamaha River - Sleeps 7 - Central Heat/AC
Separate Cook House - Private Concrete Boat Landing
$175/Night - Pictures available upon request - Call 912-270-4967
Come early and fish for bait. Lake Grace is a great place for bait fishing. Bait fish may not be caught by seining. You can fish with goldfish. A Catfish Stew Cook-Off will be held and organized by the Jesup Shrine Club.
Altamaha Area River Links: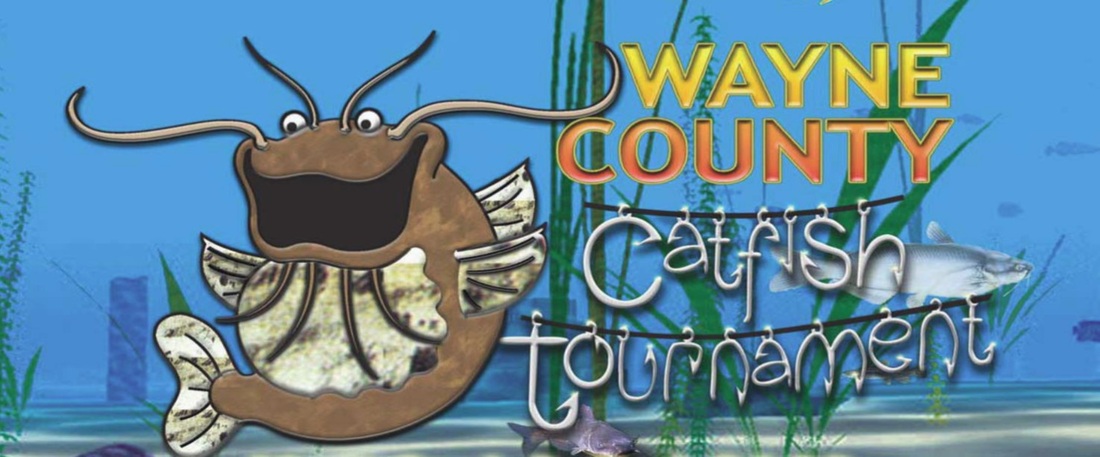 This is the one did not get away and is the current state record. Unfortunately, he was caught after the first tournament but there is another one out there waiting for your hook!